It is our pleasure to welcome you to Saikyo Kitchen, a fusion of Vietnamese and Japanese cuisine. Saikyo Kitchen is a Japanese-style restaurant where you can enjoy a variety of Japanese dishes and sushi, and Vietnamese dishes, with a menu that will satisfy both Asian and Western palates. We are your best choice when you are hungry and don't know what to eat.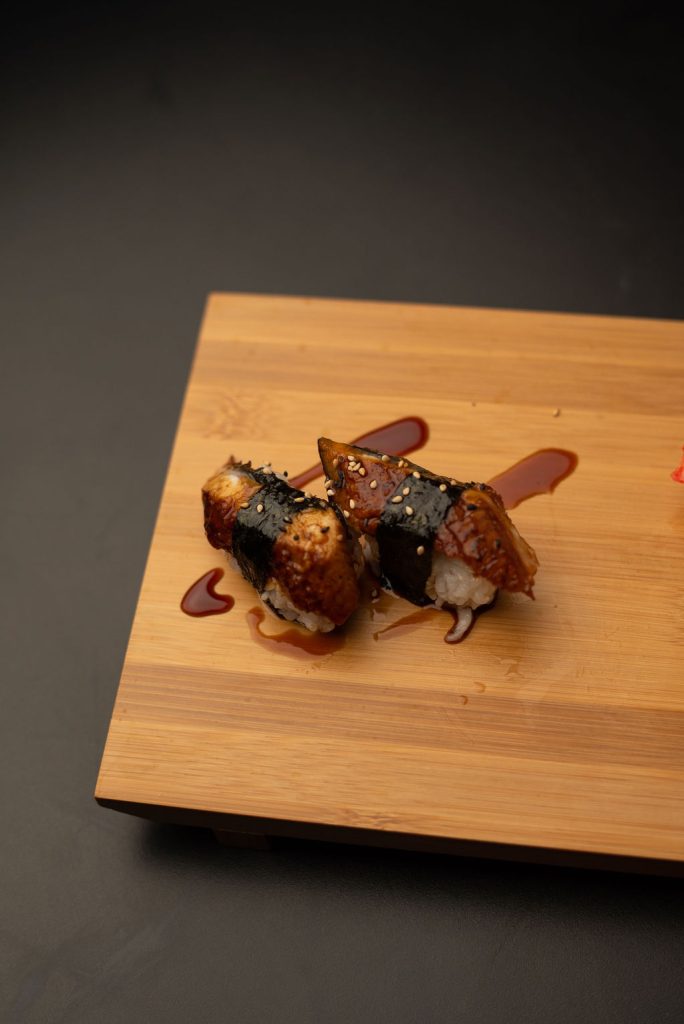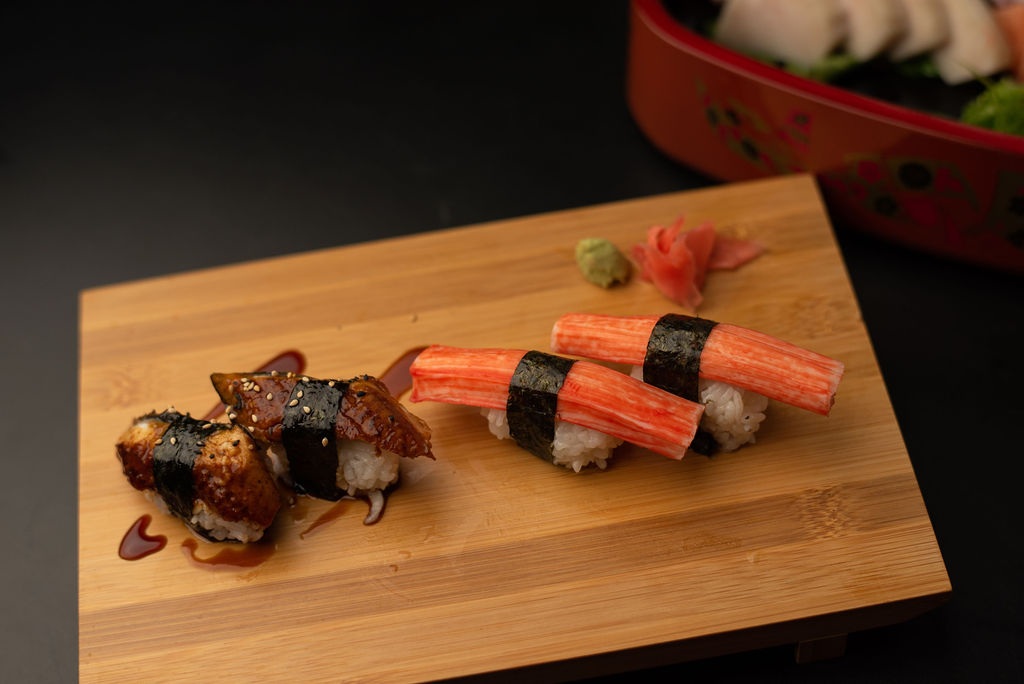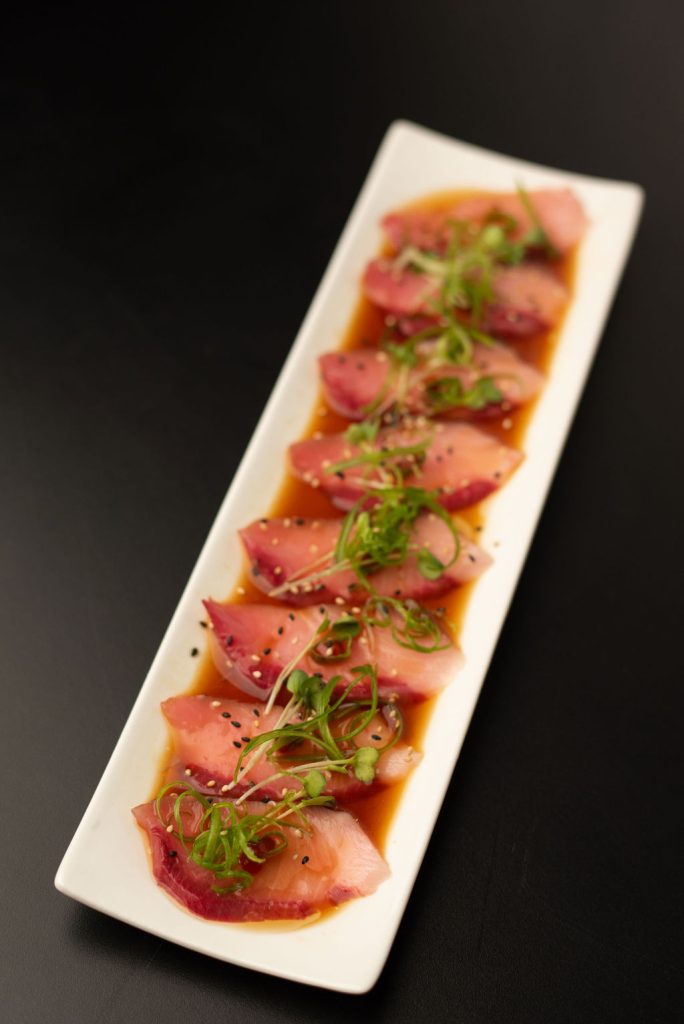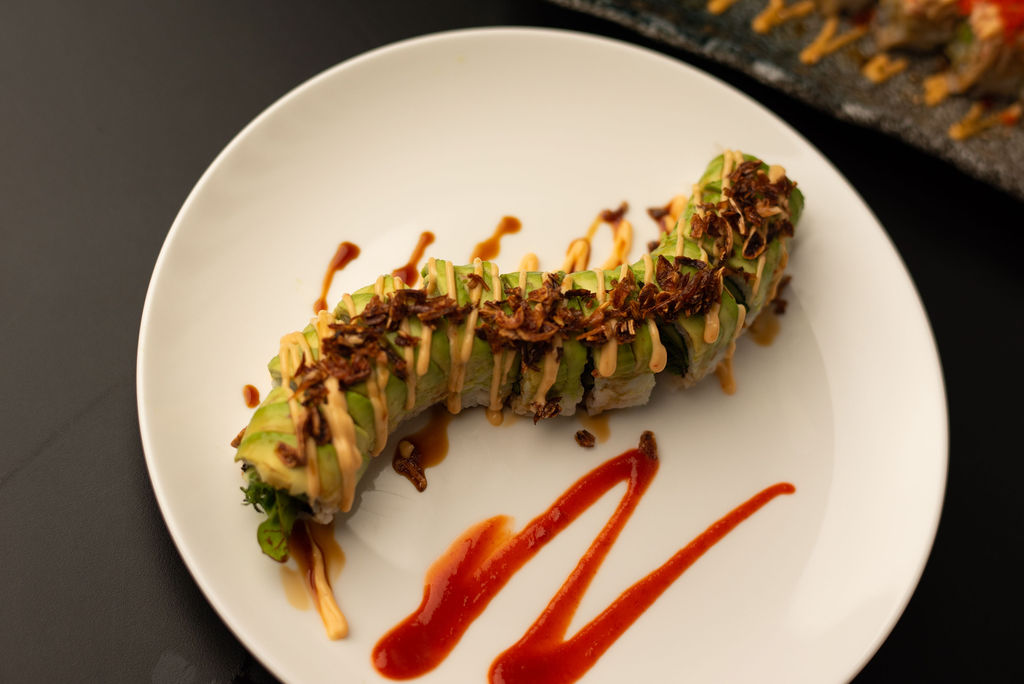 Saikyo Kitchen is the first sushi restaurant in Odessa, Florida. We have made our first step into blending and gathering the best of two cultures. Saikyo Kitchen aims to bring the best of both these cultures together in one place, as well as creates something new and unique. Saikyo is Japanese for "Highest Quality".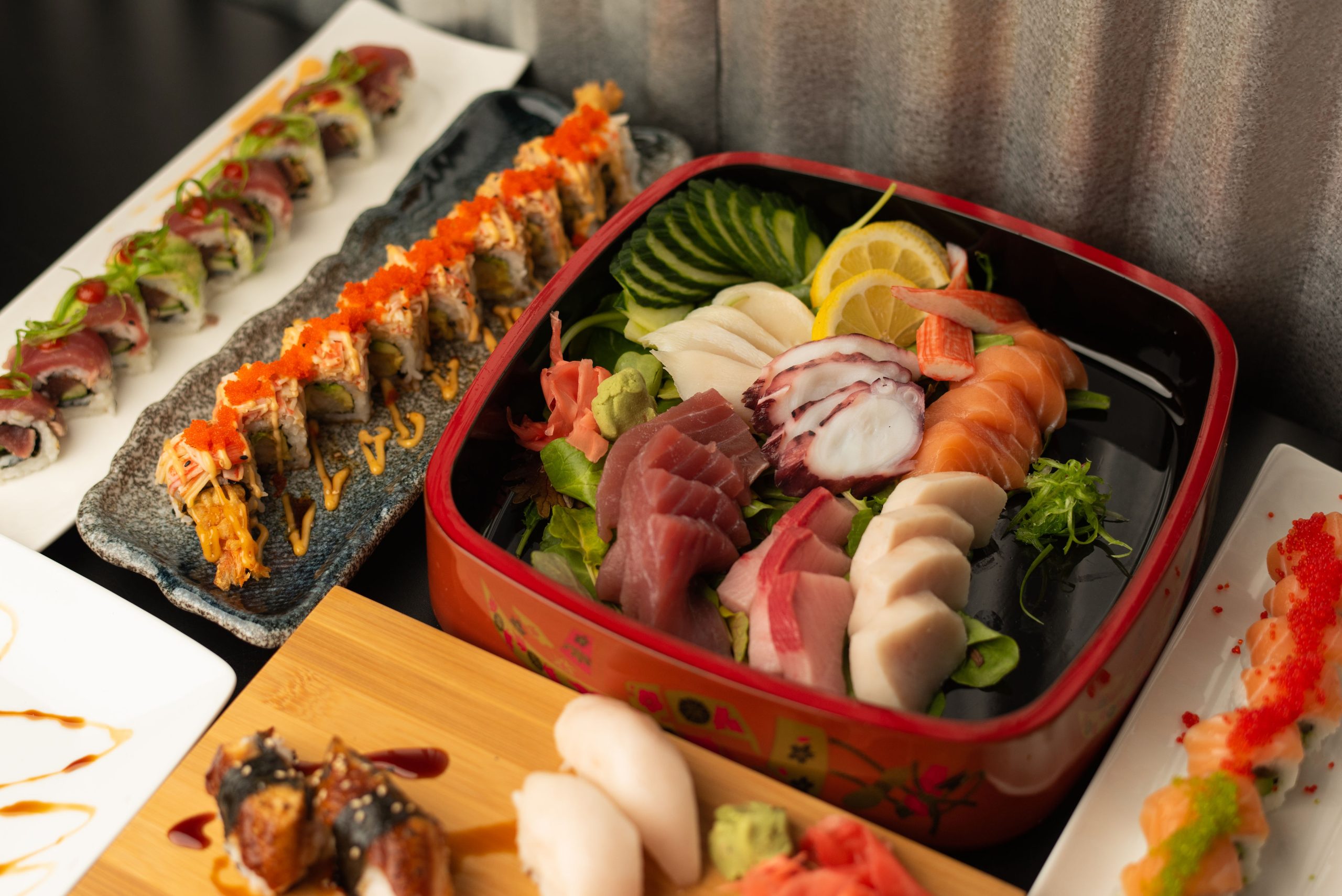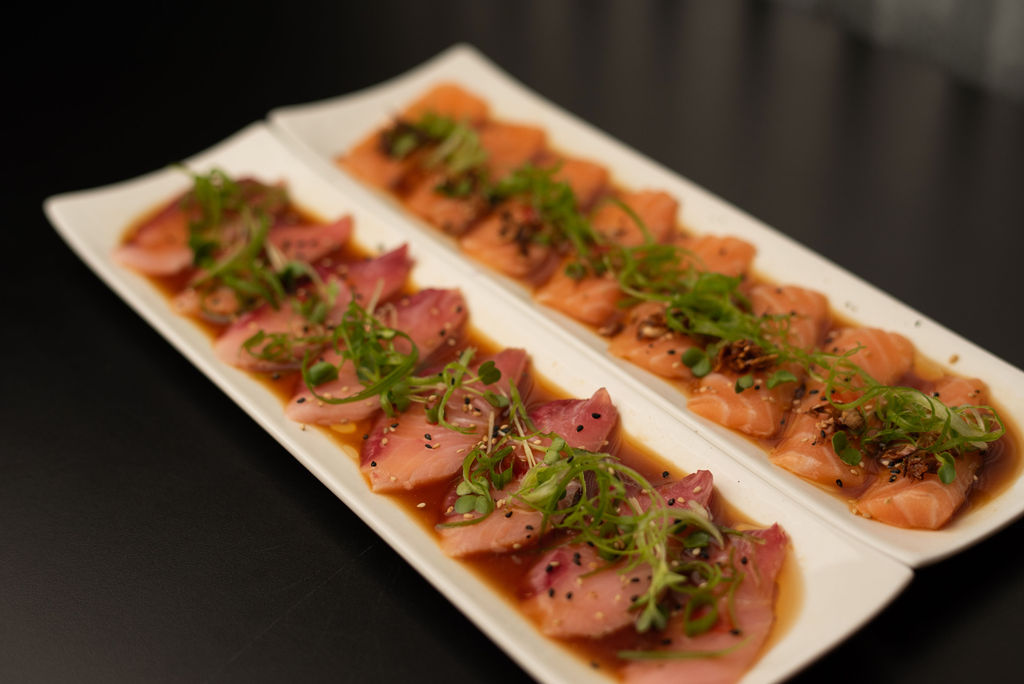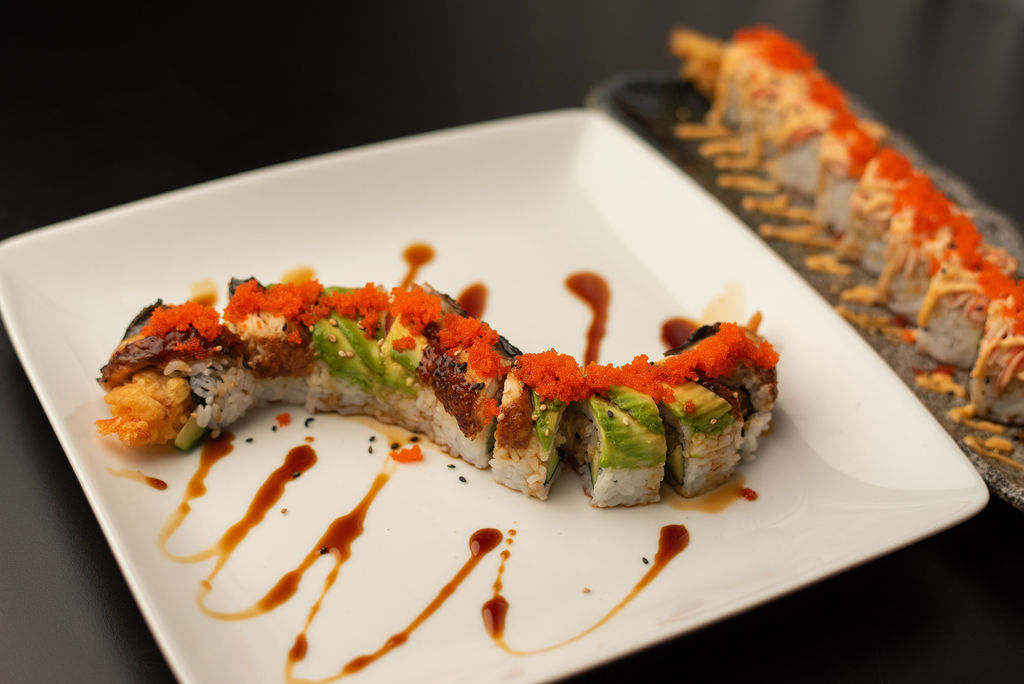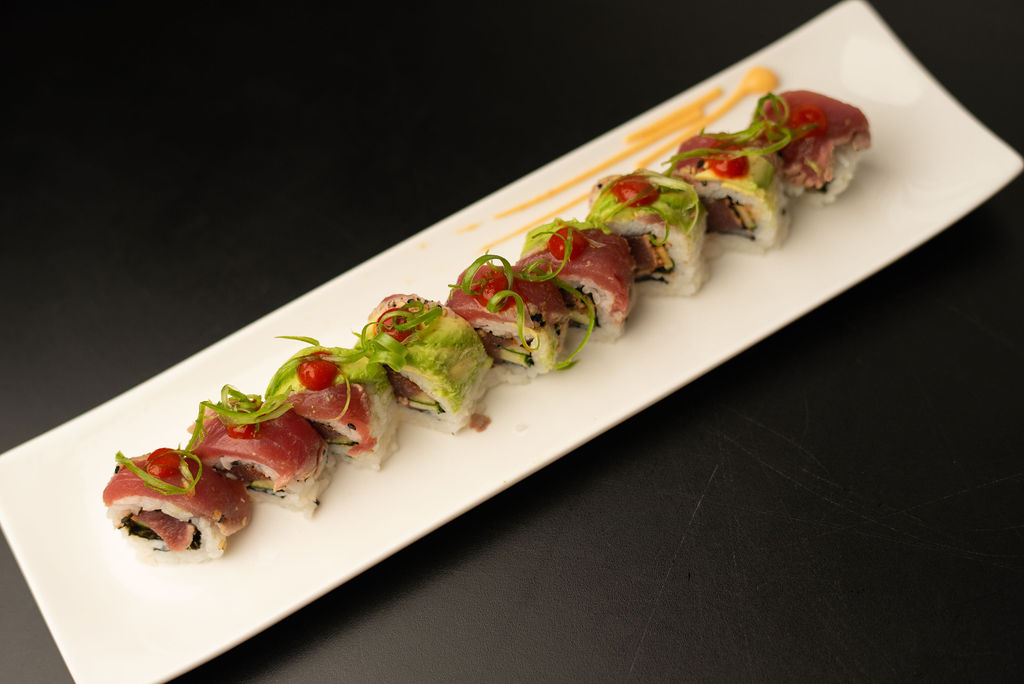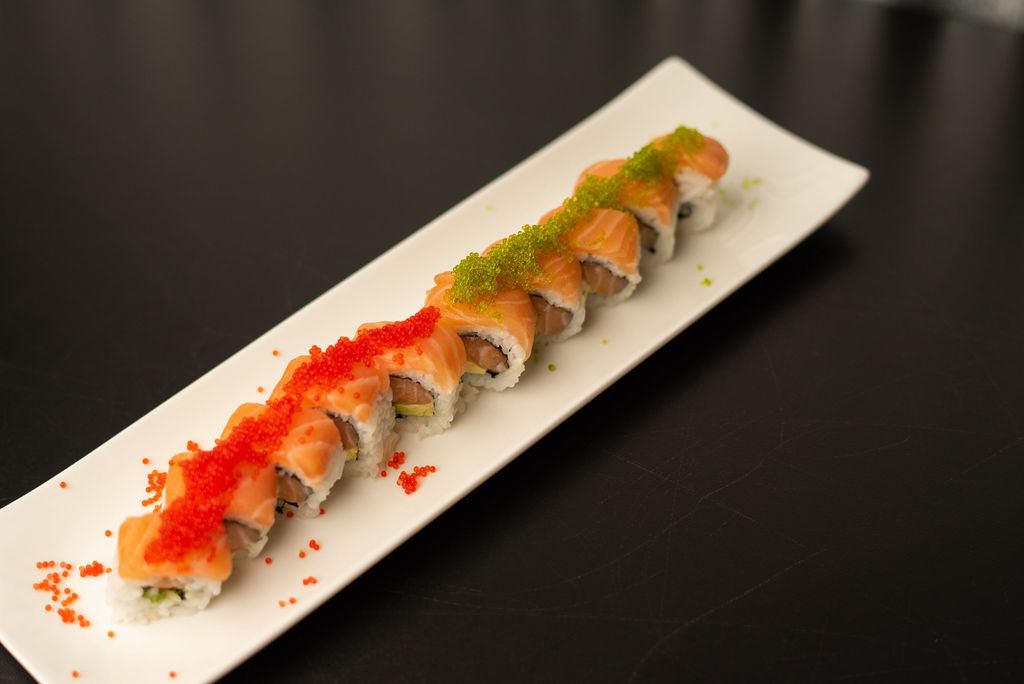 I don't know where to start! Everything was amazing. The service, atmosphere, and most importantly the food were out of this world. We had a few recommendations and everything was delicious! Also the Pho was amazing as well! We will definitely be back!
One of my friends was craving sushi and suggested Saikyo. We have heard about this place, but never thought of trying it out. When we visited, the staff was very welcoming and gave us every detail about the menu. We ended up visiting a few times and tried the different types of sushi. Every single one was delicious. I can't wait to visit again.
I can't stop coming back to Saikyo Kitchen. They have everything and it's all amazing. Anything your heart desires, they've got- Japan sushi, Vietnamese Pho, and more. Their service is great and the staff are always very welcoming- I just wish they had a little bit of everything not just Asian cuisine. But anyway, really love the place.