It is our pleasure to welcome you to Saikyo Kitchen, a fusion of Vietnamese and Japanese cuisine. Saikyo Kitchen is a Japanese-style restaurant where you can enjoy a variety of Japanese dishes and sushi, and Vietnamese dishes, with a menu that will satisfy both Asian and Western palates. We are your best choice when you are hungry and don't know what to eat.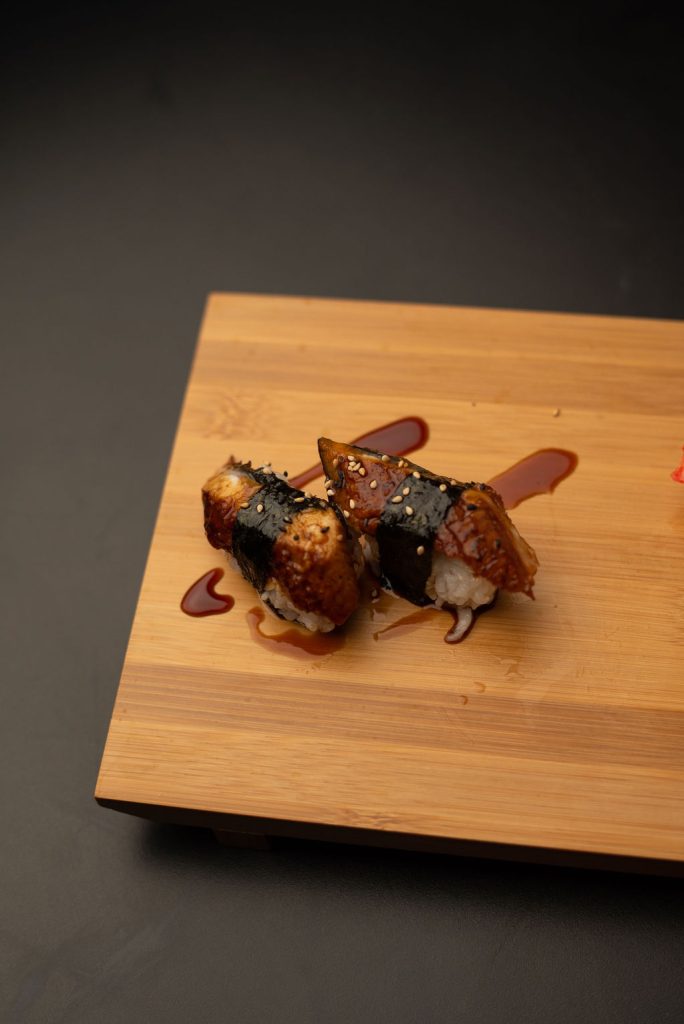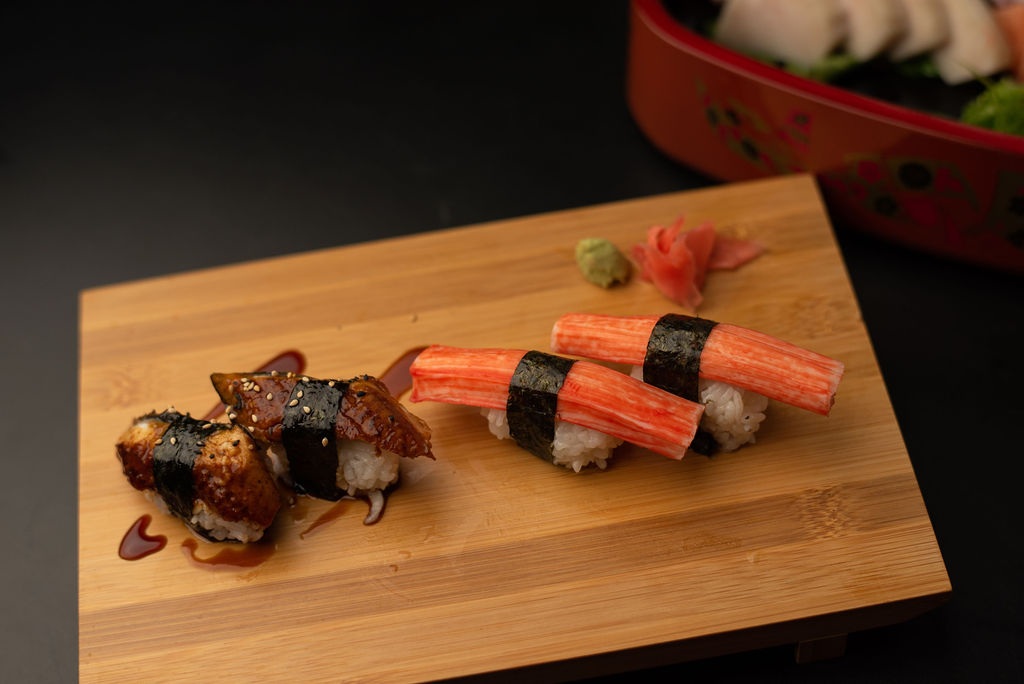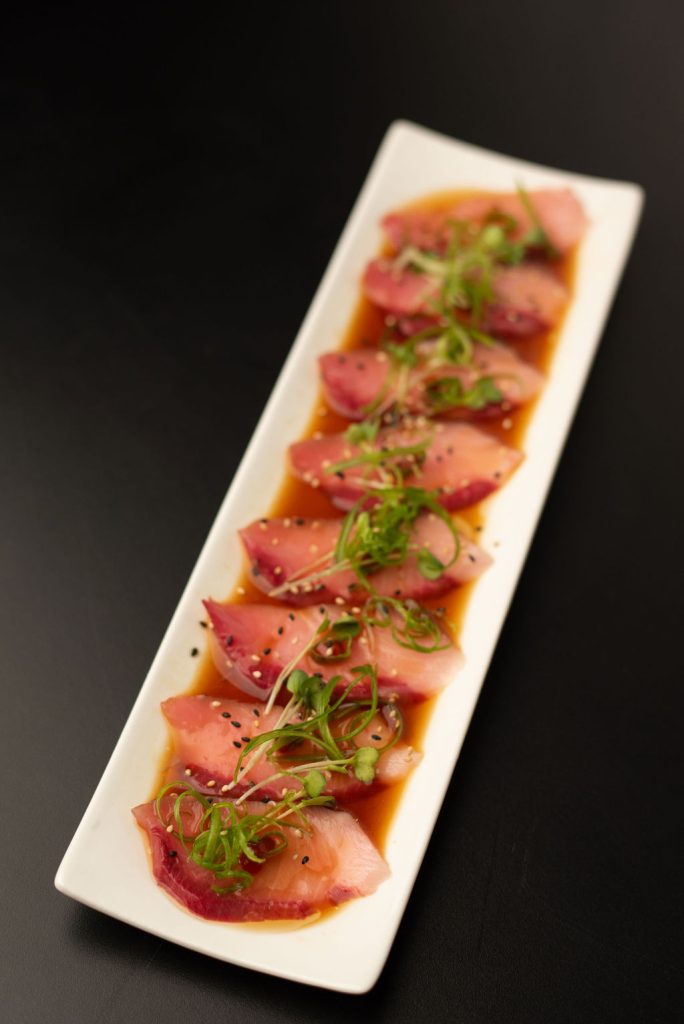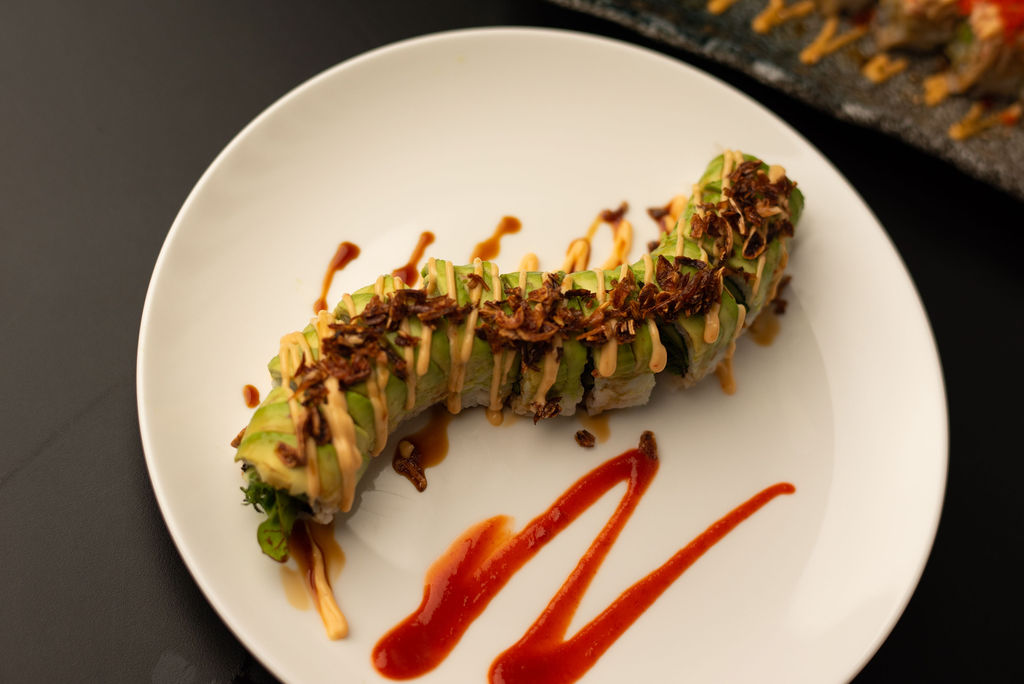 Saikyo Kitchen is the first sushi restaurant in Odessa, Florida. We have made our first step into blending and gathering the best of two cultures. Saikyo Kitchen aims to bring the best of both these cultures together in one place, as well as creates something new and unique. Saikyo is Japanese for "Highest Quality".
We are proud to serve our guests the best quality sushi, sashimi, and other Japanese dishes, directly from our two state-of- imported Japanese cooking equipment. Our sushi is not only beautiful to look at, it also tastes fantastic. We serve a wide variety of sushi, ranging from traditional tuna, salmon, and shrimp sushi to our very own. 
With Vietnamese cuisine, you can never leave anything on the side. We use the best ingredients to ensure our Vietnamese dishes are the most delicious. From pho and vermicelli, rice dishes, Spring rolls, and even Viet Style Chicken Wings. We've got something for everyone!